tJuniper Networks has won a major deal from BroadBand Tower, a data center provider in Japan.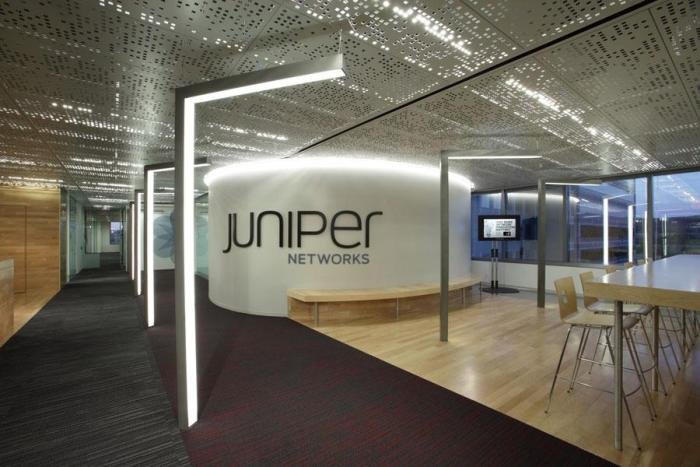 BroadBand Tower has selected Juniper Network's solutions to power its Next-Gen 5G data center in the central Tokyo district of Otemachi.
Telecom operators such as KDDI, SoftBank and NTT Docomo are in the process of drafting their 5G roll out strategy in Japan.
Juniper Networks competes with Cisco, HPE, IBM, Oracle, Huawei, Nokia, among others, in the data center space.
Juniper Networks reported drop in revenue from Cloud providers at $250 million in Q3 2018 against $344.9 million in Q3 2017. Its revenue from service providers dropped to $543.6 million from $576.9 million. Juniper Networks' enterprise revenue rose to $386.2 million from $336 million.
Juniper Networks said its routing revenue decreased to $496.4 million as compared with $585.8 million. Its switch revenue increased to $221.1 million from $212.6 million. The networking company'a security revenue increased to $77.2 million from $71.3 million.
BroadBand Tower aims to offer data center services that accommodate the emerging 5G needs of their customers, including the demands for high-volume traffic and speed from major telcos, enterprises and OTTs.
BroadBand Tower has selected Juniper's MX204 Universal Routing Platform for its ultra-high density and throughput to enable high-speed and uninterrupted network access. The data center operated deployed the QFX5200 and QFX5110 Ethernet switches to achieve optimal versatility, operability and stability across the network to meet growing internet traffic and data volume.
Junos Fusion will assist BroadBand Tower to achieve flexibility and control of various elements across its network through a single management plane. The implementation of a single operating system through Junos OS enabled the unified configuration of all devices, reducing overall network complexity and operational costs.
BroadBand Tower plans to partner with other data operators housed in the same district to expand its services in the near future. The company is also looking to migrate the network infrastructure of its other existing data centers over to Juniper in order to better manage its network seamlessly across multiple locations, Akihiro Mizuochi, director of BroadBand Tower.
"This communications infrastructure that we've developed alongside BroadBand Tower will contribute significantly to the future of Japan's businesses as they continue to advance into the 5G era," Tomohiro Furuya, Japan Country Manager, Juniper Networks.
Baburajan K