Nokia today announced its deal with Rakuten to build a virtualized radio access network for offering mobile services in Japan – beating Ericsson, Huawei and ZTE.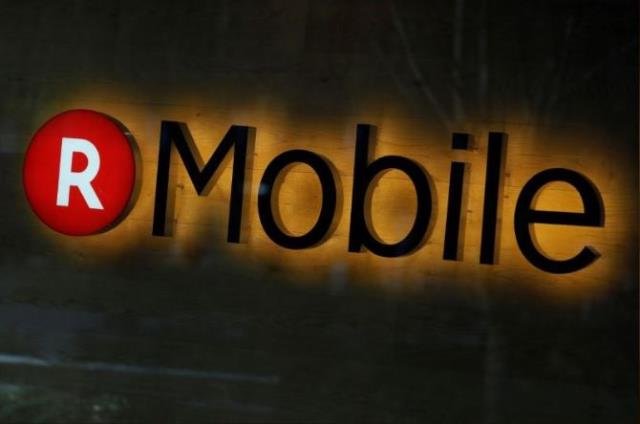 Financial details were not disclosed. Nokia, the second largest telecom equipment maker, will provide turnkey services to deploy and integrate cloud RAN, AirGile cloud-native core network technology and several Nokia software functions.
Rakuten's distributed cloud network, along with Nokia and Rakuten's work to automate the network build and deployment process, will help reduce network operation costs and enhance operational efficiency, John Harrington, head of Nokia Japan, said.
Nokia will provide turnkey deployment and integration of the new radio network leveraging a zero footprint site approach with remote radio heads connected to cloud RAN software on the edge cloud, to speed deployment and network scalability.
Nokia is working with Rakuten on underlying core functions to maximize automation, AI and machine learning to reduce the cost of operations to a fraction of legacy networks.
Yoshihisa Yamada, president of Rakuten Mobile Network, said the network will be deployed across Japan – including Tokyo, Osaka and Nagoya.
The network will use Nokia Cloud RAN, AirScale remote radio heads and the Nokia AirGile cloud-native core, incorporating technologies such as Nokia IP Multimedia Subsystem, Session Border Controller and Telco Application Server for the fast roll-out of services such as Voice over LTE.