Radisys has joined hands with virtualized radio access network (vRAN) provider PHAZR to bring 5G technology solutions to service providers.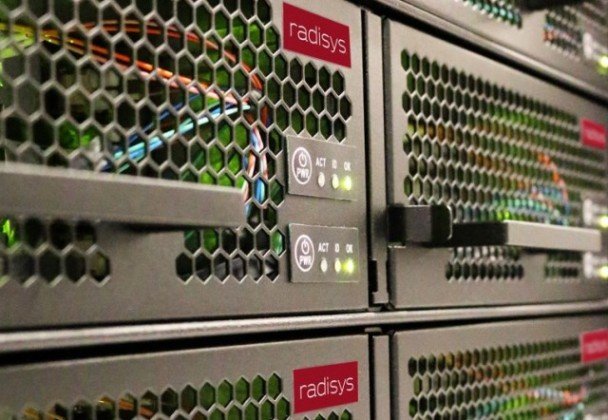 PHAZR is enabling its Tier 1 telecom operator customers to accelerate the rollout of 5G NR services by integrating Radisys' MobilityEngine Next Generation NodeB (gNB) software within PHAZR's RABACK mobile access platform.
Three of the four major US mobile operators, which are planning to launch 5G services in early 2019, are conducting 5G trials with PHAZR's advanced 5G portfolio. Radisys' gNB software provides capabilities to enable PHAZR to complete the ongoing 5G New Radio trials.
The gNB software is compliant with 3GPP Release 15, providing support for millimeter wave and sub-6 GHz frequencies that pairs well with PHAZR's Quadplex technology.
PHAZR is also using Radisys' 4G vRAN / Evolved Packet Core (EPC) for Non-Standalone (NSA) and 5G Next Generation Core (NGC) for Standalone (SA) solutions.
PHAZR is one of the select vRAN providers chosen for early 5G trials and deployments by major mobile operators in the US and Europe.
"Radisys has helped augment PHAZR's 5G solution that leverages capabilities such as Quadplex, Cliff Computing and HyperSON for large-scale vRAN deployments," said Farooq Khan, CEO of PHAZR.
Neeraj Patel, vice president and general manager, Software and Services, Radisys, said the company offers the industry's first 5G enabling technology solutions assisting its customers such as PHAZR to go to market faster with an advanced 5G offering.