Radisys today announced the launch of its Edge Computing Software Platform — based on Intel Xeon processor-based platforms leveraging Intel's Network Edge Virtualization (NEV) SDK.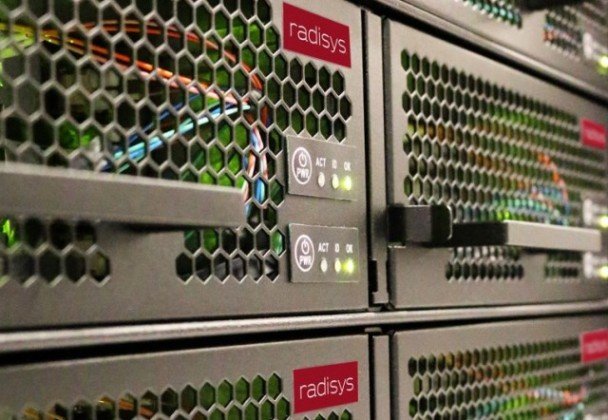 The new platform provides an access-agnostic, ETSI standards-compliant Mobile Edge Platform with a building-block framework and open APIs to enable edge applications, the global telecom solutions company said.
Targeted at MEC applications and services, Radisys' platform can be used with multiple access technologies, enabling service providers to leverage a common edge computing platform for both their wireless and wireline solutions, and to break vendor lock-in from proprietary edge computing solutions.
Service providers are seeking to deploy edge computing in their networks to support multiple 5G, smart enterprise and IoT use applications that require ultra-low latency, such as connected car and industrial automation, or localized content, such as video surveillance and location services.
By moving processing to the network edge, service providers can also reduce backhaul costs, deliver a better end-user experience, and leverage real-time network analytics to make more informed decisions to manage their networks.
Service providers, enterprise or venue owners can deploy edge computing for both wireline and broadband wireless access, including Wi-Fi, with a complete end-to-end solution because the Radisys platform design is agnostic to the access technology.
The application-ready software platform hosts a P4 based data plane to enable user plane functionalities, such as the User Plane Function (UPF) at the edge delivering lower latencies.
"With multi-access edge computing, service providers can innovate and differentiate their service offerings faster than ever and improve the user experience as they look to grow their revenues, while taking advantage of significant Capex and Opex savings associated with reduced backhaul," said Neeraj Patel, vice president and general manager, Software & Services, Radisys.
"By utilizing Intel's Network Edge Virtualization (NEV) and Intel Xeon processor-based platforms for its Edge Computing Software Framework, Radisys is enabling network transformation at the edge, and contributing to a strong ecosystem offering innovative solutions that will accelerate the advent of 5G," Caroline Chan, vice president and general manager, 5G infrastructure division, Data Center Group, Intel, said.