Telco Systems, a provider of innovative SDN/NFV, CE 2.0, MPLS and IP solutions, has revealed the company's growth in the carrier Ethernet sector.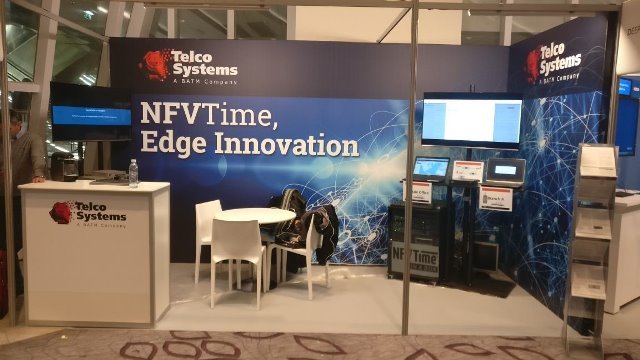 Telco Systems has achieved over 28 percent increase in the shipments of its MEF CE 2.0 compliant devices in North America for the period ended on June 2018. Telco Systems has previously reported growth of over 20 percent for the same period in 2017.
Telco Systems did not disclose the revenue growth.
Demand from communications service providers for additional bandwidth to support more cloud-based wholesale and business services is driving Telco Systems' growth in the carrier Ethernet space.
Telco Systems has received a significant increase in orders for its 100GE T-Metro 8100 service demarcation and aggregation platform. Service providers use T-Metro 8100 to aggregate multiple services over 1GE, 10GE and 100GE port rates in metro Ethernet environments.
Telco Systems has added ten new communications service provider customers in North America.
"While SD-WAN is grabbing most of the headlines today across the telco industry, it is important to remember that SD-WAN is an over-the-top technology that must have an underlying network," Reinhard Florin, vice president of Sales and general manager for North America at Telco Systems, said.
Service providers are using the company's carrier Ethernet demarcation and transport solutions to support the growth of SD-WAN.
Ariel Efrati, CEO at Telco Systems, said that the company's customer engagements for the NFVTimeuCPE solution, especially among Tier 1 service providers in North America, are also growing rapidly.