Juniper Networks announced that TIME dotCom, a communications solutions provider from Malaysia, has used Juniper's vSRX in rolling out its virtual managed services for Malaysian enterprises.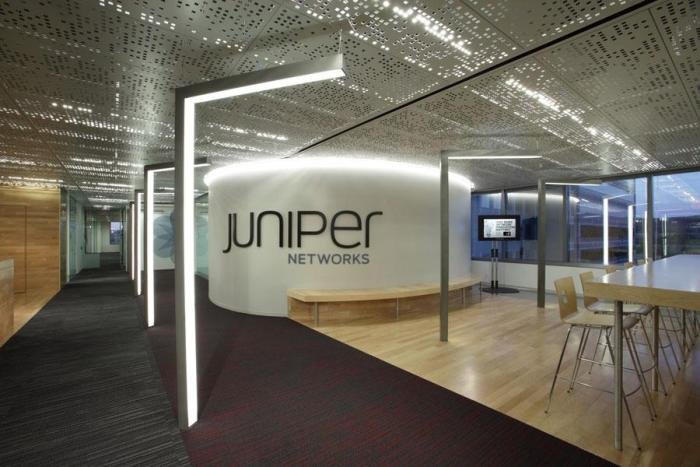 TIME has partnered with Juniper Networks for years to deliver broadband connectivity to end users across Malaysia.
TIME has unveiled two new virtual managed services leveraging Juniper's vSRX to provide end users with on-demand provisioning – TIME Managed Virtual Routerand TIME Managed Virtual Firewall. These services optimize network scalability and mobility, while reducing the high costs of physical infrastructure.
Through TIME's new virtual managed cloud services, Malaysian enterprises and their customers are able to implement cost-effective network scalability, while retaining robust security protection.
"Our customers no longer need to purchase or maintain costly, physical hardware infrastructure," Ang Thing Jiun, chief technology officer, TIME dotcom.
"We have been selected for yet another key strategic initiative, this time with Juniper's vSRX powering their new virtual router and virtual firewall managed services," Ang Thiam Guan, vice president & general manager, Juniper Networks ASEAN.