The US government is trying to encourage telecom operators in friendly countries to avoid telecommunications equipment from China's Huawei Technologies, Wall Street Journal reported.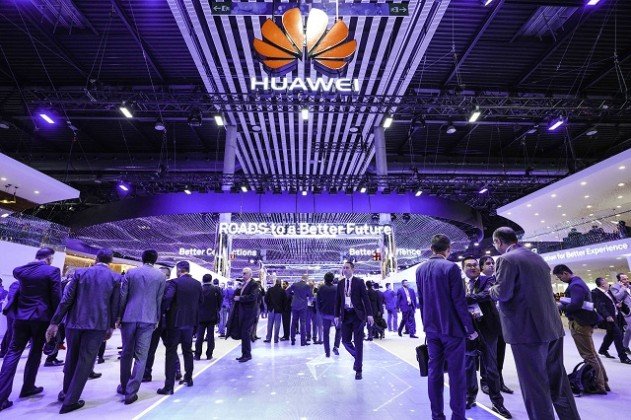 US officials have reached out to their government counterparts and telecom executives in friendly countries where Huawei equipment is already in wide use about what they see as cyber-security risks.
Huawei, the #1 telecom equipment maker, this week said it has signed 22 commercial contracts for 5G network deployment. Huawei is also doing 5G trials with 50 telecom operators. Huawei said it has shipped 10,000 plus 5G base stations.
Australia recently banned 5G equipment from Huawei. Germany is considering to ban Huawei from supplying 5G mobile equipment. UK has expressed concerns about the telecom solution from Huawei.
Huawei has come under scrutiny in the United States recently. AT&T, a leading mobile operator in the US, has already dropped Huawei smartphones from its procurement list. FCC is considering banning telecom equipment from China.
Intelligence agency leaders and others have said they are concerned that Huawei and other Chinese companies may be beholden to the Chinese government or ruling Communist Party, raising the risk of espionage. ZTE is the other telecom equipment maker based in China.
Washington has been considering increasing financial aid for telecom development in countries that shun Chinese-made equipment. India, the second largest telecom market based on subscribers, is yet to respond on cyber security risks associated with Huawei's network products for mobile operators.
One of the government's concerns is based on the use of Chinese telecom equipment in countries that host US military bases, such as Germany, Italy and Japan.
A US Department of Commerce spokesman said in a statement that the department would remain vigilant against any threat to US national security.