Cisco today announced it is supplying Cisco SON (self-organizing network) platform to VodafoneZiggo, a telecom operator in the Netherlands, as part of a radio access network (RAN) automation strategy.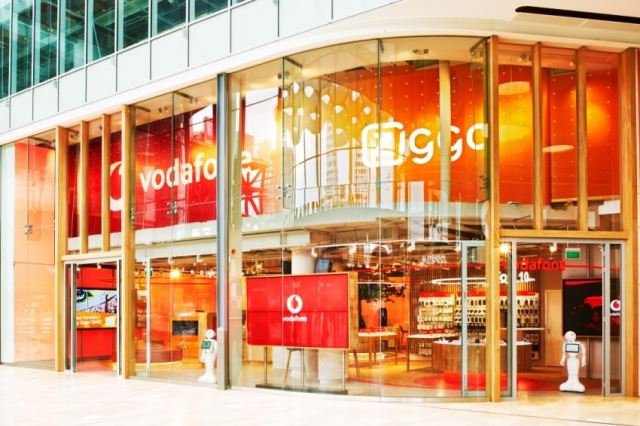 VodafoneZiggo is deploying the new Cisco SONFlex Suite, building on its existing deployment of Cisco SON applications across its network to manage all RAN technologies including 2G, 3G, 4G and ultimately 5G.
The move marks a new milestone in VodafoneZiggo's automation strategy, as it shifts from traditional network-focused optimization solutions to an approach of customer-centric SON-based automation solutions.
Cisco SONFlex Suite is enabling VodafoneZiggo to develop and deploy its own SON applications, independent from the core Cisco SON platform to improve operational practices and launch new services faster.
"With Cisco SONFlex, we are in a position to manage increasing network complexity with 5G on the horizon, improve operational efficiency, and gain greater autonomy to develop a unique automation strategy," Matthias Sauder, director, Mobile Networks, VodafoneZiggo, said.
VodafoneZiggo is pioneering RAN automation as the first European telecom service provider to simplify its network with Cisco SONFlex, said Alon Peleg, general manager at Cisco SON.
VodafoneZiggo earlier said it has already delivered over one-third of targeted cost and Capex synergies, and is on track to achieve its goal of €210 million of annual run-rate savings by calendar 2021.
VodafoneZiggo, a 50-50 joint venture of Vodafone, said its revenue fell 1.8 percent during H1 as compared with –2.9 percent in Q1 and –0.6 percent in Q2. This reflected continued price competition in mobile, particularly in the B2B segment, partially offset by growth in fixed line.