ZTE may face another probe by the US as the China-based telecom network maker is said to have assisted Venezuela set up a database that monitors the behavior of its citizens violating US sanctions.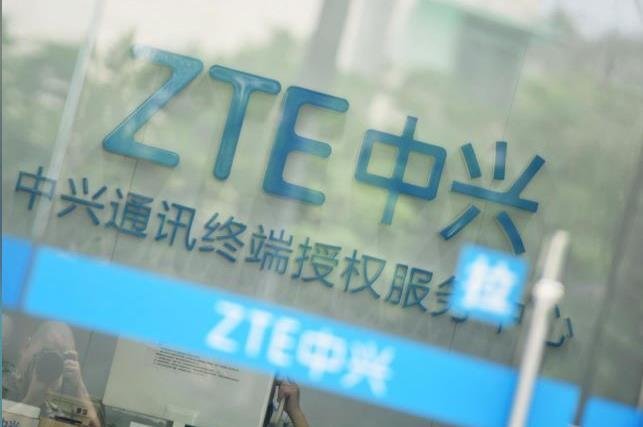 Senators Chris Van Hollen and Marco Rubio will ask the U.S. secretaries of state, treasury and commerce to determine whether ZTE worked with individuals cited by U.S. sanctions, used U.S. components unlawfully or helped Venezuela's government flout democratic processes or human rights.
Reuters recently conducted an investigation of the database and an associated Venezuelan identity card program published on November 14. ZTE is the fourth largest telecom network maker in the world behind Huawei, Ericsson and Nokia.
Reuters reported that ZTE is helping Venezuela Government to create China-style social control that monitors citizen behavior through a new identification card. The "fatherland card," already used by the government to track voting, worries many in Venezuela and beyond.
ZTE this year paid $1 billion to the U.S. government in relation to sanctioned business in Iran and North Korea. ZTE faced significant cut in its business across the globe due to a ban on the supply of component from US companies to ZTE.
Reuters investigation found that ZTE helped Caracas build a database that can track citizens' behavior through a national identity card. The ID can compile data including financial and medical histories, usage of social media, political affiliation and whether a person voted.
One area of concern for the senators is whether ZTE installed components made by Dell Technologies in the database. One document reviewed by Reuters indicated that ZTE used storage units built by the U.S-based company in equipment it installed for Cantv.