Cable and satellite TV providers Altice and Dish Network have urged US regulators not to approve the $26 billion merger between T-Mobile US and Sprint in its current form, Reuters reported.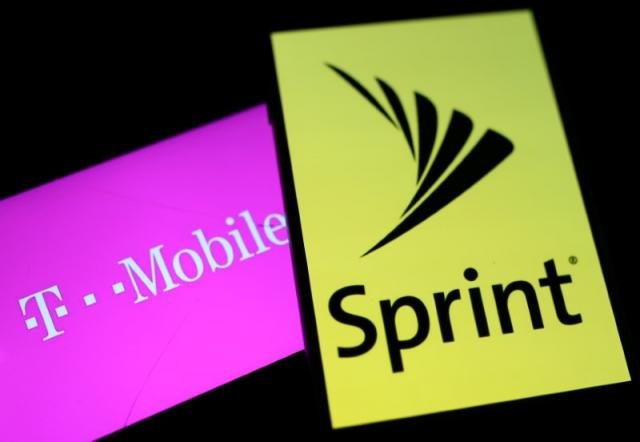 The Justice Department and the Federal Communications Commission (FCC) are currently in the process of reviewing the merger deal between the number three and number four wireless carriers in the US telecom market. The merger would shrink the wireless market to three big players from four, reducing competition.
TBR Telecom Analyst Steve Vachon said: "The proposed T-Mobile and Sprint merger would disrupt the cable and pay-TV industries. T-Mobile will try to cross sell its Layer3 TV video platform to combined customer base of over 125 million wireless subscribers."
The combined company's 5G services may serve as a replacement for traditional wireline broadband connectivity as the combination of T-Mobile's and Sprint's spectrum would yield estimated speeds of 450Mbps on a national average.
Altice, in the filing with the FCC, said it opposed the merger and called for the telecom regulator to put conditions on the deal, including requiring the combined T-Mobile to honor its partnerships with Altice and other companies that rely on its network, and even divest wireless spectrum that the companies can use.
Altice plans to resell Sprint's wireless service under its own brand next year, but is limited to selling its phone plans in the cable provider's current markets.
Altice has expressed its concerns about T-Mobile's willingness to allow Altice to expand its wireless service nationwide and over the long term, since the carrier has made "no tangible commitments" to do so.
Dish, in a separate filing, said the merger would likely increase prices for consumers and that T-Mobile and Sprint have overstated their argument that the carriers need to combine to build a 5G network.
T-Mobile US, owned by Deutsche Telekom of Germany and Sprint, owned by SoftBank of Germany, previously cited cable companies such as Comcast and Charter Communications, which are entering the wireless industry, as evidence of growing competition.
The Communications Workers of America, a union that represents some telecom workers in the US, also said in a separate FCC filing that the merger will result in more than 28,000 job losses.
T-Mobile and Sprint said in a joint statement on Tuesday that they were confident the merger will create more competition and be positive for consumers.
"These filings are part of the FCC open comment process and we welcome the opportunity for this important dialogue. We look forward to submitting our responses by the September 17th filing date," the companies said.
US carriers' wireless revenue increased 3.1 percent to $58.4 billion in Q1 2018, Technology Business Research said earlier. Verizon, AT&T and Sprint expect service revenue declines will gradually moderate in 2018 as the bulk of customers are now on unsubsidized service plans.