Federal Communications Commission (FCC) Chairman Ajit Pai today said he would support the $26 billion merger between T-Mobile and Sprint with a set of new conditions.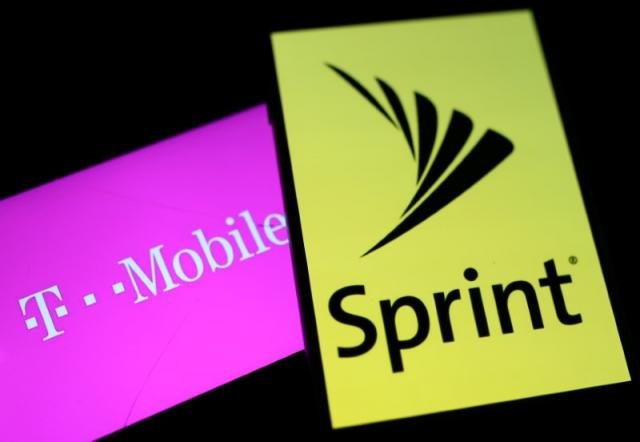 T-Mobile US and Sprint committed to the FCC that they would take a series of significant steps if the companies' merger application is approved.
Two of the FCC's top priorities are closing the digital divide in rural America and advancing United States leadership in 5G. The commitments made today by T-Mobile US and Sprint would substantially advance each of these critical objectives, Ajit Pai said.
The Federal Communications Commission will not formally approve the merger on Monday and will need to draft an order. Once an order is drafted, the five-member commission must vote to approve or reject the deal. Regulators are expected to make a decision on the deal in early June.
The U.S. Department of Justice is leaning against approving T-Mobile US's takeover of Sprint as the remedies proposed by the companies do not resolve antitrust concerns, Bloomberg reported on Monday.
T-Mobile announced on Monday that the companies were extending a deadline to complete their deal to July 29. The U.S. Justice Department is at present conducting review of the merger.
T-Mobile and Sprint have committed to deploying a 5G network that would cover 97 percent of the nation's population within three years of the closing of the merger and 99 percent of Americans within six years.
This 5G network would reach deep into rural areas, with 85 percent of rural Americans covered within three years and 90 percent covered within six years.
Additionally, T-Mobile and Sprint have guaranteed that 90 percent of Americans would have access to mobile broadband service at speeds of at least 100 Mbps and 99 percent would have access to speeds of at least 50 Mbps.
T-Mobile and Sprint have promised that their network would cover at least two-thirds of our nation's rural population with high-speed, mid-band 5G, which could improve the economy and quality of life in many small towns across the country.
Moreover, T-Mobile and Sprint offered specific commitments regarding the rollout of an in-home broadband product, including to rural households. This would give many Americans another option for home broadband service.
T-Mobile and Sprint earlier announced that they will not raise prices for three years.
T-Mobile and Sprint have also decided to divest Boost Mobile. This sale is designed to address potential competitive issues that have been identified in the prepaid wireless segment.
Earlier commitments
T-Mobile has committed to offer our customers the same or better rate plans as T-Mobile and Sprint offer today for three years.
New T-Mobile will be investing nearly $40 billion over three years to build nationwide 5G network and to expand into new businesses.
New T-Mobile is committed to maintaining the current Sprint and T-Mobile Lifeline services indefinitely into the future.
New T-Mobile plans to bring competition to broadband and have 9.5 million households by 2024 using in-home broadband service.
New T-Mobile will be expanding rural wireless service to provide outdoor wireless coverage to reach 59.4 million rural residents.
New T-Mobile will have approximately double the total capacity and triple the total 5G capacity of standalone T-Mobile and Sprint combined.
New T-Mobile aims to become the fourth largest internet service provider by 2021, creating real competition for cable companies such as Comcast, Dish, Charter and Altice.
New T-Mobile's data speed will be 15 times faster in 2024 than T-Mobile today with ~450 Mbps nationwide average download speeds, compared to around 30-40 Mbps.
New T-Mobile will create 3,625 new direct, internal full-time U.S. jobs in 2019 compared to standalone operations.
New T-Mobile will create 12,400 new jobs in small towns and rural America by 2021.