Telecom Lead Middle East: France Telecom-Orange is targeting 7 billion euros revenues in the Africa and the Middle East region by 2015.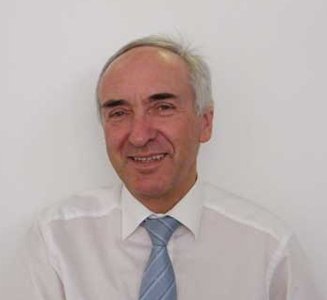 France Telecom-Orange has reported sales of 45.3 billion euros in 2011. Present in 33 countries, the Group has a total customer base of 224 million customers at 30 June 2012, including 166 million mobile customers and 15 million broadband internet (ADSL, fiber) customers worldwide.
Operators like Vodafone, SingTel and Orange are targeting significant revenue growth in emerging telecom markets. Revenue growth in the U.S. and some of the European countries are declining due to saturation in mobile penetration.
In line with achieving its revenue targets, mobile service provider Orange has announced new CEOs for seven of its African and Middle Eastern subsidiaries.
In Nigeria, Brelotte Ba will take over as CEO.
Michel Barre is the new CEO of Orange Madagascar.
Orange Mali has appointed Jean-Luc Bohe as the new CEO.
Didier Charvet is taking over the new chief executive officer of Orange Tunisia.
Orange has also hired Nathalie Clere as the deputy CEO of Mauritius Telecom.
Alioune Ndiaye is the new CEO of Sonatel in Senegal.
Jean-Francois Thomas will be joining Orange as the CEO Jordan Telecom.
"All of the new CEOs have substantial international experience in the telecommunications sector. I am confident in their ability to continue to develop the activities of these seven subsidiaries, where we operate under the Orange brand," said Marc Rennard, senior executive vice president of France Telecom-Orange for Africa, the Middle East and Asia.