Japan government on Monday said it will add IT and telecom sectors to foreign ownership restriction.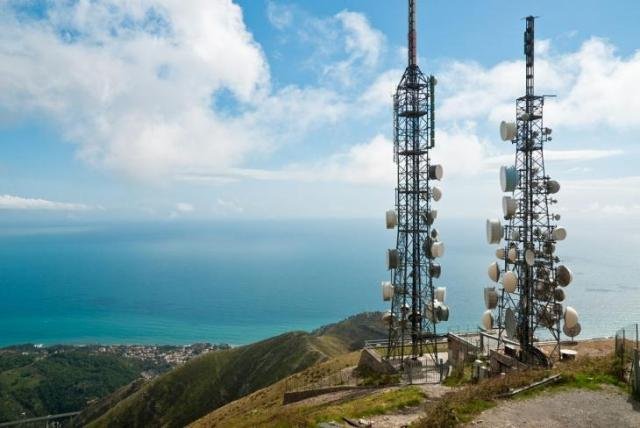 The new rule from August comes amid heightening U.S. pressure in dealing with cyber-security risks and technological transfers involving China.
US telecom operator Sprint, a subsidiary of SoftBank of Japan, is currently awaiting final approval for its $26 billion merger with T-Mobile US, a subsidiary of Deutsche Telekom of Germany.
The U.S. Justice Department's antitrust division staff has recommended the agency block T-Mobile US's acquisition of Sprint, Reuters reported earlier. At the same time, US telecom regulator FCC (Federal Communications Commission) is supporting the merger.
Japan has already revised its procurement rules last year, adding measures to strengthen security that were also a de facto ban on government purchases from Chinese telecoms equipment makers Huawei Technologies and ZTE, Reuters reported.
China's commerce ministry in March 2019 said Japan's decision to curb government purchases from Huawei Technologies and ZTE could hurt bilateral ties.
Japan has extended the measures to 5G spectrum licensing rules for private companies, meaning Japan's telecoms are unlikely to use network equipment from the two Chinese manufacturers.
Meanwhile, NTT Docomo, KDDI, SoftBank and Rakuten received 5G spectrum from the telecoms ministry.
Japan is lagging other countries such as South Korea and the United States that have already begun rolling out 5G services.
The four telecom operators will cumulatively spend just under 1.7 trillion yen or $15.29 billion over five years building their networks.