India's ailing telecoms Reliance Communications said it will seek a resolution through the bankruptcy court National Company Law Tribunal (NCLT) to resolve its debt issue and speed up the sale to Reliance Jio.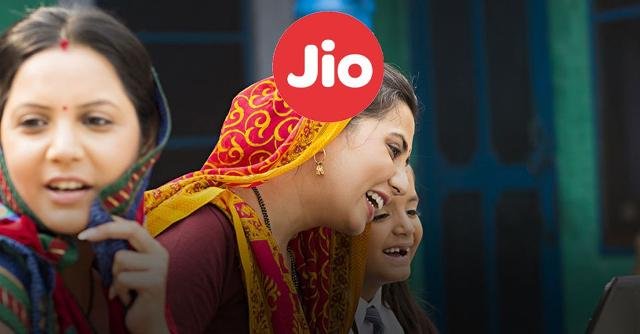 Reliance Communications, controlled by Anil Ambani, said on Friday that its lenders had not received any proceeds from asset monetization plans, and that its debt resolution process had not made any progress.
Competition in India's telecoms industry since the entry of Reliance Jio, owned by Anil Ambani's elder brother Mukesh Ambani, had forced Reliance Communications to shut down its wireless business. It owed banks $7 billion as of March 2017 when it last made public its debt level, and more to vendors.
Reliance Communication's move to shift its debt resolution plan to NCLT may assist Mukesh Ambani led Reliance Jio to take over the assets of the Anil Ambani-owned telecom company at a lower cost, Hindu Business Line reported.
Reliance Communications decided to move NCLT after attempts in securing Department of Telecommunication's (DoT) nod to sell its assets to Jio.
Reliance Jio will be in a position to make attempts to acquire the company's telecom assets at substantially marked-down price either via presenting a debt resolution plan or in case if the company went into liquidation and auction.
DoT, which has pending spectrum dues of Rs 2,950 crore from Reliance Communications, had sought a bank guarantee from the company against these dues before allowing it to sell its assets to Jio.
Jio, the bidder of telecom assets of Reliance Communications, which filed for bankruptcy, has to first present a resolution plan under the new insolvency and bankruptcy code (IBC).
If the company goes into liquidation, which has the potential to lower the value of the assets further as it may take years before all assets are liquidated.
Before Reliance Communications moved for IBC it was expecting to receive between Rs 15,000 to Rs 25,000 crore for its spectrum and other assets.
"In case, there is not enough interest from acquirers, lenders may have to take large cuts or go for liquidation. But an overall end to the whole saga can be swift and without red-tape if the corporate debtor is in a regulated business," said Nitin Jain, managing partner, Agama Law Associates.
Jio entered into definitive agreement with Reliance Communications to buy its 122.4 MHz of spectrum in the 800, 900, 1800 and 2100 MHz bands, 43,000 towers, 1.78-lakh route km of optical fibre cable network and 248 Media Convergence Nodes.
Bharti Airtel and Vodafone Idea may not be interested in Reliance Communications'assets given that they are rolling out 4G mostly on other spectrum bands.
Reliance Communications earlier extended the validity of its deal with Jio to June 28, 2019. The deal between Reliance Communications and Jio was signed on December 28, 2017.