Pravin Kumar Purwar will be the next chairman and managing director of Bharat Sanchar Nigam (BSNL).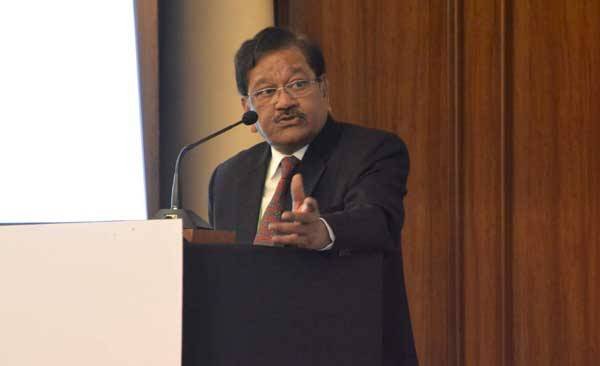 Pravin Kumar Purwar, who will take office from July 1, will replace Anupam Shrivastava. Anupam Shrivastava served BSNL as the CMD since January 2015.
Pravin Kumar Purwar was amongst the nine applicants who had applied for the post.
Pravin Kumar Purwar, who is a 1990 batch officer of the Indian P&T Accounts and Finance Service, has been the CMD of MTNL since 2016.
He worked at field level and the corporate office in the Department of Telecommunications (DoT) and BSNL. He has done his Master's in Commerce from Allahabad University and is a qualified Chartered Accountant.