Reliance Jio has applied for an in-flight connectivity licence in order to offer connectivity and data services to Indian and foreign airlines, PTI reported.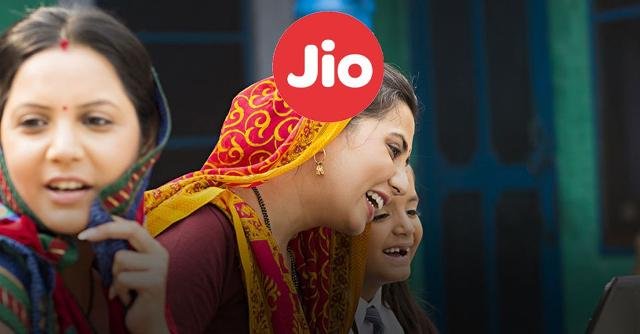 India government notified guidelines for in-flight and maritime phone services in December last year. A number of companies including Bharti Airtel, Hughes Communications and Tatanet Services have applied for the licence.
In February this year, Hughes Communications India (HCIL) received the in-flight and maritime connectivity licence. Tatanet Services, a subsidiary of Nelco, has obtained in-flight, maritime connectivity licence from the government in March.
Most recently, the DoT issued a 10-year licence to Bharti Airtel subsidiary Indo Teleports to provide such services.
According to Euroconsult, over 23,000 commercial aircraft will offer connectivity to their passengers by 2027, up from 7,400 aircraft in 2017.
Northern Sky Research's Aeronautical Satcom Market's 2017 report predicts that by the end of 2019, broadband VSAT connectivity will be installed on one out of every three commercial passenger aircraft, and will rise to two out of every three by the end of 2026.
This installed base is estimated to generate over $32 billion in revenue over the next decade, as air travel continues its rise around the world.