Telecom Lead India: Singapore Telecommunications (SingTel) is set to buy smartphone app provider Pixable for US$26.5 million.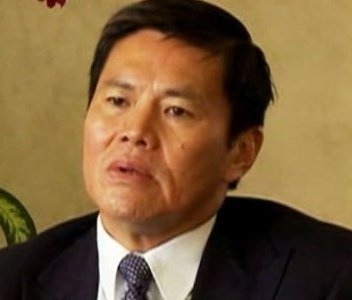 Pixable's smartphone app prioritizes photos on social networks for consumers.
The acquisition is part of SingTel's goal to develop next generation mobile services that make life easier for its mobile customers.
SingTel has already made several strategic investments to increase its engagements with mobile users across the world.
SingTel plans to introduce differentiated digital services to its 462 million mobile customers in Asia and Africa.
In Singapore and Australia, customers can already store and share photos safely using SingTel's cloud services.
Pixable uses predictive analytics and artificial intelligence to analyze users' interactions and consumption habits to prioritize photos from close friends and family. Social media users get photos through feeds such as Top of the Day and New Profile Pics.
SingTel said more than 4 million users have installed Pixable's mobile photo inbox service via the web, iOS devices and Android devices.
"We have developed two significant points of view based on customer insights. Firstly, people are increasingly using photos to share experiences with their friends and relatives. Secondly, our customers want assistance from service providers to prioritize and organize the multiple contacts and content that happen daily in their lives," said Allen Lew, CEO Group Digital L!fe, SingTel.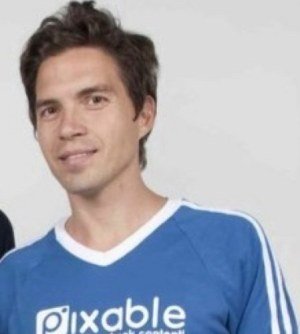 The acquisition of Pixable enables SingTel to provide a distinctive value-added service to mobile users customers, allowing them to discover and store content, images and their communication history.
"Communications in the 21st century go beyond text and voice, and more and more, people are sharing mobile photos to communicate: what I ate last night, which concert I went to, who was with me at a party. The worlds of social and photo are converging and that's why we developed our social photo discovery solution. The size and global reach of the SingTel Group will allow us to expand and bring our solution to more people especially in emerging markets," said Inaki Berenguer, CEO of Pixable.