T-Mobile US and its unit Metro PCS have confirmed that about 3 percent of their 77 million customers have been affected due to a potential security breach that was discovered and shut down by the company.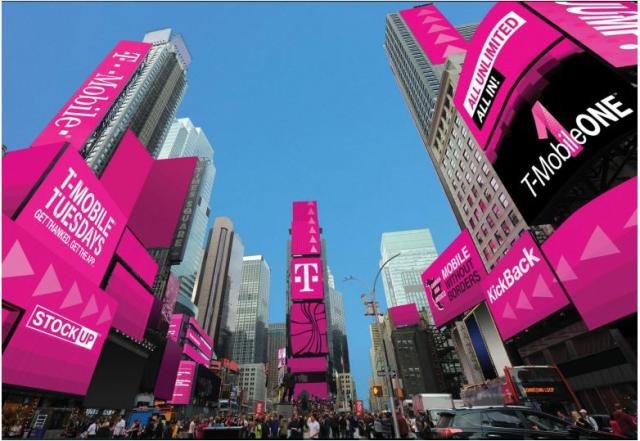 The cyber-security team found and shut down unauthorized access to certain information on August 20, and reported the matter to authorities, T-Mobile said in a statement on its website.
T-Mobile said no financial data, social security numbers or passwords were compromised, but other personal information like name, email-id, phone number, zip code, account number or type (post-paid or pre-paid) may have been exposed.