Telefonica announced the sale of its business in Costa Rica, Panama, and Nicaragua to Millicom International Cellular for $1.65 billion.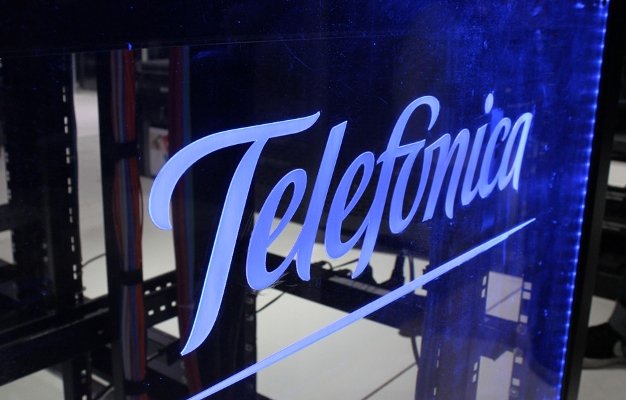 Telefonica said on Wednesday that it will be receiving 503 million euro for Costa Rica, 573 million euro for Panama and 379 million euro for Nicaragua, showing an implicit multiple for the total amount of the transaction of 6.7 times the estimated 2018 EBITDA of the three companies.
The transaction is expected to generate capital gains before taxes and minorities of around 800 million euros, Telefonica said.
Telefonica on January 24, 2019 announced the sale of its business in Guatemala and El Salvador.
Telefonica completes the sale of all its operations in Central America for a total enterprise value of $2.298 billion with an estimated debt reduction of approximately 1,400 million euros.
This transaction is part of the Telefonica Group's asset management policy based on a strategy of value creation, improving return on capital and strategic positioning and debt reduction.