Telecom Lead Europe: Telefonica International Wholesale Services (TIWS) has selected Infinera to upgrade TIWS' SAm-1 submarine Cable Network, connecting North and South America.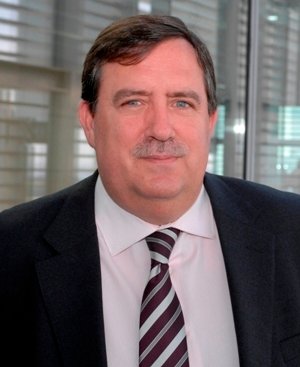 The Infinera DTN-X platform is designed to offer 500 gigabit per second (Gb/s) long haul super-channels, enabling Telefonica to address growing bandwidth demands from internet users, mobile subscribers and business customers in South America.
TIWS has more than 100 points of presence distributed across 60 cities and 40 countries. TIWS' network consists of more than 20,000 kilometers of SAm-1 underwater cable.
SAm-1 uses Infinera's products to carry traffic for over 200 million customers connecting South America with the USA, including landing stations in Brazil, Argentina, Chile, Peru, Ecuador, Guatemala, Colombia, Puerto Rico and Florida.
Infinera's DTN-X enables Telefonica to deploy 500 Gb/s long-haul FlexCoherent super-channels integrated with 5 Terabits per second (Tb/s) of Optical Transport Network (OTN) switching per bay.
Moreover, Infinera's FlexCoherent technology enables Telefonica to optimize transmission performance using multiple software-programmable modulation formats.
Infinera claims that the deployment of FlexCoherent super-channels enables Telefonica to scale network capacity without scaling operations. Integrated OTN switching, coupled with a GMPLS control plane, delivers a network with the highest wavelength flexibility and a low cost of ownership.
"Our positive experience with Infinera's solutions assures us that our investment in the DTN-X will enable us to scale into the future and continue to turn up services more quickly for our customers. Infinera's 500 Gb/s long-haul super-channels allow us to continue delivering quality and reliability of service throughout our entire network, and allows us to extend the productive life of our submarine cable," said Jose Ramon Vela, CEO of Telefonica Global Solutions.
"The DTN-X offers integrated DWDM transport and OTN switching without compromise coupled with industry leading 500G photonic integrated circuits, together enabling Telefonica to deploy services quickly to improve their competitive position in the marketplace," said Tom Fallon, Infinera CEO.