Telecom Italia today announced the resignation of TIM Brasil CEO Sami Foguel from the position.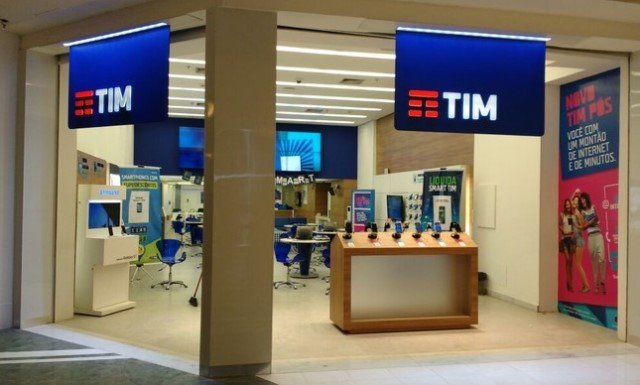 Sami Foguel was the CEO of the Brasil business division of TIM since July 2018. The mobile operator did not reveal the reasons for the departure of the CEO.
TIM Brasil has named Pietro Labriola as the new chief executive officer. Pietro Labriola was the chief operating officer at TIM Brasil — between December 2015 and August 2018. Prior to this, he held several relevant positions in the Telecom Italia group.