VEON today announced the appointment of Ursula Burns as chairman and CEO, effective immediately.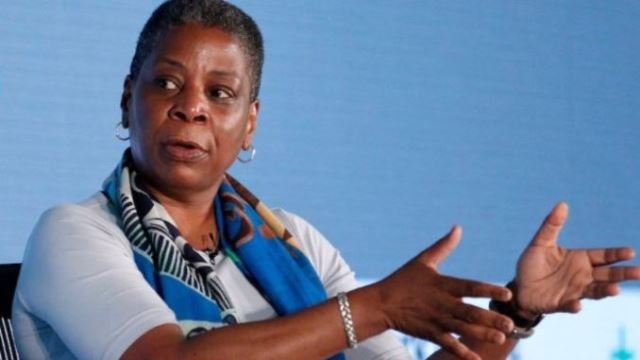 Ursula Burns has served as chairman of the VEON Board of Directors since July 2017 and as executive chairman since March 2018.
Amsterdam-based VEON said on Thursday that Ursula Burns has introduced a simplified corporate structure including a leaner operating model along with an increased focus on emerging telecom markets.
Ursula Burns replaces Jean-Yves Charlier, who left VEON as chief executive officer earlier this year amid major restructuring.
VEON has more than 210 million customers in 10 markets.
In July this year, Ursula Burns announced four strategic near-term priorities for VEON including the introduction of a simplified structure and an emerging markets focus.
As a result, VEON's regional management layer was scrapped and the company announced its intention to cut HQ corporate costs by as much as 50 percent by the end of 2019.
Ursula Burns has led VEON through a major transaction in the sale of its Italy joint venture for $2.9 billion and overseen a period of solid quarterly operational performance in 2018 to date.
Ursula Burns was chairman of the Board of the Xerox Corporation from 2010 to 2017 and chief executive officer from 2009 to 2016. She is a director of the boards of Exxon Mobil, Nestle and Uber.