Vodafone Idea reported revenue of Rs 11,982.8 core (–2.2 percent) during the third quarter of fiscal 2018-19 — showing signs of recovery.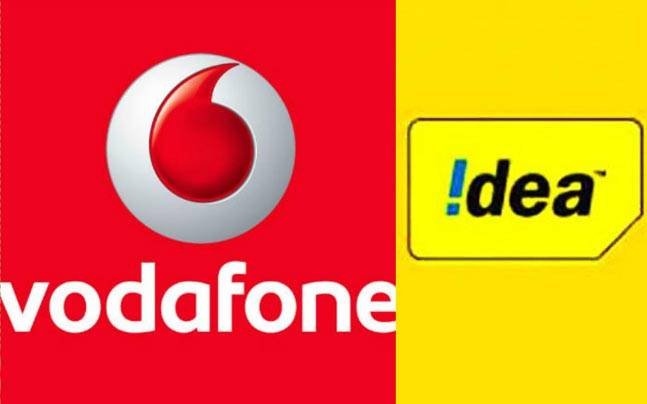 "The initiatives taken during the quarter started showing encouraging trends by the end of the quarter. We are moving faster than expected on integration, specifically on the network front, and we are well on track to deliver our synergy targets," Vodafone Idea CEO Balesh Sharma said.
Vodafone Idea's 2.2 percent drop in revenue quarter on quarter shows the company's recovery in the Indian telecom market. Vodafone Idea reported 7.1 percent dip in revenue in the prior quarter.
The introduction of service validity vouchers and other commercial initiatives resulted in a turnaround in revenue trends, reflected in a month on month increase in daily revenues in December 2018.
The Vodafone Idea network has lost 35.1 million customers who have low-ARPU. The mobile subscriber base of Vodafone Idea reached 387.2 million in Q3 from 422.3 million in Q2.
EBITDA of Vodafone Idea increased 16.3 percent quarter on quarter to Rs 11.4 billion driven by the reduction of Rs 7.5 billion in operating expenses.
Vodafone Idea on Wednesday reported a consolidated loss of Rs 5,005.7 crore for the third quarter of 2018-19.
4G focus
Vodafone Idea's 4G subscriber base reached 75.3 million by adding 9.5 million users during the third quarter, supported by higher 4G coverage. Vodafone Idea had added 8.4 million 4G customers in Q2.
Data volume of 2,705 billion MB for the quarter grew by 11.5 percent compared to the last quarter and average monthly data usage per data subscriber improved to 6.2 GB vs 5.6 GB in Q2. Total minutes on the network declined 2.6 percent, largely attributable to the introduction of service validity vouchers.
ARPU
Vodafone Idea's ARPU grew 1.5 percent quarter on quarter to Rs 89 compared to 4.7 percent decline in Q2.
"We expect to see further positive impact on revenue and ARPU from these actions," Balesh Sharma said.
Vodafone Idea Capex
Vodafone Idea's Capex was Rs 11,690 million in Q3 as compared with Rs 32,956 million in Q2. Vodafone Idea said capital expenditure is expected to be higher in Q4 as contracts with telecom network suppliers were finalised during Q3.
Vodafone Idea added 11,123 4G sites, including the addition of 9,066 sites on TDD. The 4G population coverage has improved to over 64 percent as at December 31, 2018 compared to less than 50 percent for each of the brand in August 2018.
The company has over 198,000 2G sites and over 376,000 3G+4G broadband sites. The company added 11,241 broadband sites, including the addition of 9,066 sites on TDD spectrum to enhance capacity.
The company has ~240,000 km of OFC vs ~239,000 in September 2018 post elimination of common routes including own built and IRU OFC.
The focus of Vodafone Idea is the expansion of the coverage and capacity of 4G network in key districts. Vodafone Idea aims to increase share of new 4G customers, while offering an enhanced network experience to customers.
Baburajan K