AT&T CFO John Stephens and Verizon CFO Matthew Ellis have revealed their views on 5G investment and returns.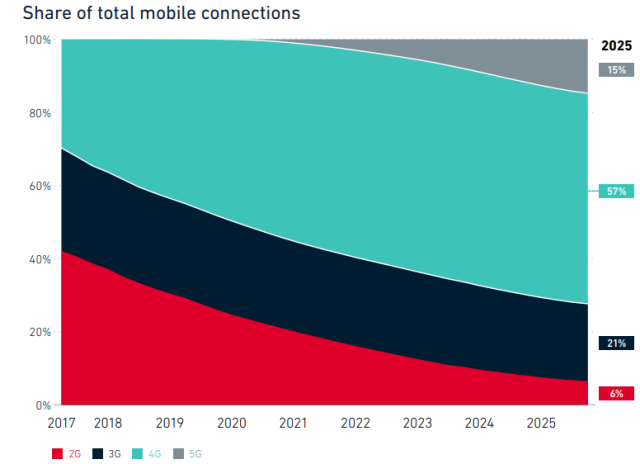 Both the AT&T CFO John Stephens and Verizon CFO Matthew Ellis were the speakers at the Morgan Stanley TMT Conference in Barcelona, Reuters reported.
Verizon
Verizon plans to expand its target audience for its 5G home broadband product following the adoption of global standards for the technology, CFO Matthew Ellis said.
The top U.S. wireless carrier has launched 5G home broadband in four cities that provide high-speed connections without having to lay a cable connection, using standards agreed with an allied group of operators and providers.
Verizon will launch 5G-enabled handsets in the first half of 2019 and widen its offering of 5G broadband based on the global standard that was adopted in June.
"We're very excited with results we've got," Matthew Ellis said. "We see line of site to get to 30 million households in the next few years."
The CFO said 5G investment by the US telecom operator would start to have an impact on Verizon's financials in 2020.
AT&T
AT&T is upbeat on long-term revenue prospects for 5G services but expects it to take years before 5G-enabled devices predominate, CFO John Stephens said.
AT&T, the second-largest U.S. wireless carrier, has developed some use cases for the next-generation mobile technology, such as connected factories, but does not expect 5G-enabled handsets to hit the market until late 2019 or 2020.
"It's an exciting spot. We're ready. But I'm not here to make any predictions on revenue opportunities in 2019," John Stephens said.
Only around 5 percent of users were getting a new smartphone each quarter, indicating it will take time for the sector to grow, John Stephens said.
"On revenue opportunities, will we say in five years, how did we ever live without this? I would say yes," John Stephens said.