Telecom Lead China: Chinese telecom equipment and technology provider ZTE Corporation announced that Power Insight, a provider of residential and lite commercial building automation platforms, has integrated and gained network approval on the Sprint network.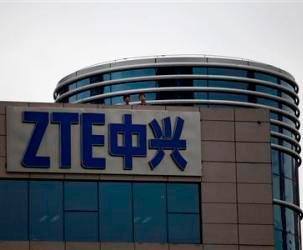 Power Insights (PI) platforms give utilities and business owners the option of using public cellular without having to rely on local broadband and contend with private network firewall configurations.
The PI-28C gateway allows the automation, scheduling and control of sensors, large energy loads, HVAC, lighting and video that can be easily installed and result in immediate energy savings along with environmental monitoring.
The integration was made possible by leveraging the ZTE MC2261 CDMA 1xRTT data-only module, an embedded module that can be integrated into devices for 2G mobile connectivity. The module is powered by the Qualcomm QSC1110 chipset and offers high performance to the user on CDMA 1xRTT bands 900/1900.
The integration now allows Power Insight to provide affordable, real-time communications with sensors and controllers in remote locations. It allows the PI-28C gateway to reliably capture all data anywhere at any time.
The PI-28C gateway has integrated a variety of devices including video, thermostats, pulse sensors, switches, motion sensors, temperature sensors, humidity sensors, light sensors, water sensors, electric meters and irrigation systems and provides a quick turnaround to the end user.