Vodafone Idea has selected Nokia and Ericsson to assist in the rolling out of LTE network across multiple service areas.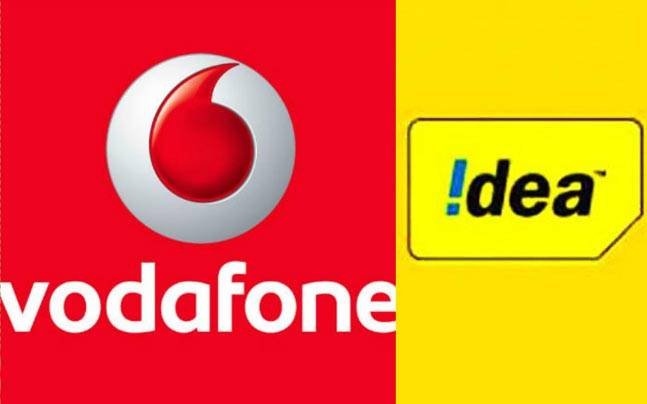 Nokia will deploy telecom equipment, including Single RAN Advanced, massive Multiple Input Multiple Output (MIMO) and small cells. These deployments will enable Vodafone Idea subscribers to enjoy higher-bandwidth applications and services.
Ericsson in February announced its deal with Vodafone Idea to deploy 5G-ready equipment across select markets in India. Ericsson, one of the main rivals of Nokia, will be assisting Vodafone Idea in 8 telecom circles.
Ericsson is supplying radio access and transport equipment from its 5G-ready Ericsson Radio System portfolio, including the MINI-LINK 6000 microwave backhaul solution.
Nokia today said its Single RAN solution will enable Vodafone Idea to simplify its network installation and management. The deployment of massive MIMO technology will enhance capacity and speed.
The deployment of Nokia small cells will supplement the mobile operator's macro network and ensure improved coverage and capacity, both indoors and outdoors.
Vodafone Idea is deploying Dynamic Spectrum Sharing (DSR) to make the most productive use of the spectrum and is extensively utilizing UBR radios to further lower Opex per site and ease the deployment challenges.
Vishant Vora, CTO of Vodafone Idea, said: "Vodafone Idea is undertaking the world's biggest telecom network integration in India and creating India's most cost-efficient network. Extensive use of UBRs, DSRs, m-MIMOs and HetNets are key to our plan in this integration exercise."
Vodafone Idea in February said it would be investing around Rs 20,000 crore in networks over the next 15 months. Vodafone Idea aims Capex of Rs 270 billion for financial year 2019 and financial year 2020.
Vodafone Chief Financial Officer Akshaya Moondra told analysts that the Capex guidance of Rs 27,000 crore does not include capacity that will be created by reusing equipment from the synergy of operations between Vodafone and Idea, which is estimated to be valued at around Rs 6,200 crore.
The company is also planning to raise Rs 25,000 crore through a rights issue.