Huawei, Ciena, ZTE and Nokia, are the leading manufacturers of WDM systems on a revenue basis in Q3 2018.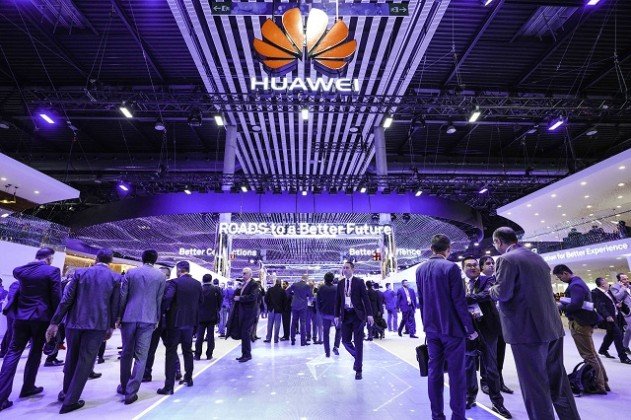 The optical transport WDM equipment market grew 15 percent and coherent wavelength shipments grew 30 percent in Q3 2018.
"The Optical market outperformed in the third quarter," said Jimmy Yu, vice president at Dell'Oro Group.
All of the growth was driven by rising demand for coherent wavelengths in metro and long haul WDM systems.
Shipment of 100 Gbps wavelengths rose 15 percent. Revenue from 200 Gbps wavelengths also increased. Shipment of 200+ Gbps wavelengths (speeds higher than 100 Gbps) more than doubled.
Majority of optical transport WDM equipment revenue growth occurred in the Asia Pacific region.