Vodafone Idea has upgraded its network in Bihar and Jharkhand to increase 4G coverage for over 9.5 million Vodafone subscribers.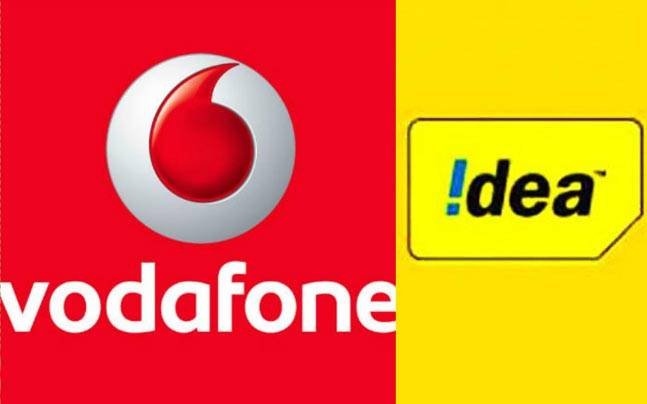 Vodafone Idea is one of the leading telecom service providers in Bihar and Jharkhand with over 2.36 crore customers across both brands.
The telecom operator did not reveal the number of existing 4G subscribers in Bihar and Jharkhand circle. The company is also silent about the present 4G coverage in Bihar and Jharkhand circle.
Vodafone Idea's 4G services are available in 2,471 towns in the circle. Vodafone Idea said its smartphone users can access 4G services in Patna, Ranchi, Muzaffarpur, Dhanbad, Begusarai, Jamshedpur, Bhagalpur, Bokaro and Darbhanga, among other towns.
Vodafone Idea has made additional investment in the fibre backhaul and upgrading the 4G network to enhance customer experience in towns and rural areas of Bihar and Jharkhand.
Vodafone Idea did not reveal the specific investment or the number of cell towers to expand the 4G coverage.
Vodafone Idea is offering 4GB free data — valid for 10 days — once they upgrade to 4G SIM. Smartphone customer will need to visit the retailer or Vodafone Store to get their SIM upgraded to 4G to avail offer, said Monishi Ghosh, business head, Bihar & Jharkhand, Vodafone Idea.