Telecom Lead India: Tata DOCOMO has inked a partnership agreement with Dell to launch bundled broadband offering in India.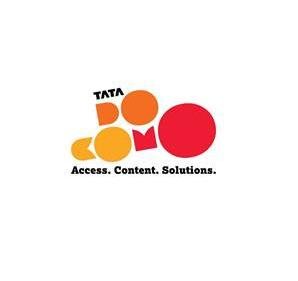 Customers buying Dell laptops will get a Tata Photon Plus post-paid connection at a special price, ensuring connectivity across India while using the laptop.
"At Tata DOCOMO, we strive to come up with innovative offerings to enhance the user experience for our customers, and this partnership with Dell reiterates that commitment. Through this partnership, customers will enjoy Dell's products, along with DOCOMO's connectivity through the Photon Plus device, ensuring an unmatched browsing experience," said Deepak Gulati, executive president, Mobility Business Division, Tata Teleservices.
"At Dell, we have a consumer-centric strategy where we believe in creating products with our customers' need in mind, helping them explore a world of possibilities. We are glad to form this partnership with Tata Teleservices. This alliance helps us in enabling our customers to pursue their passion through technology, and allow them to have an always connected lifestyle with ubiquitous Internet connectivity," said Mahesh Bhalla, executive director & general manager, Consumer, Dell India.
The offer entitles customers purchasing Dell laptop to a Tata Photon Plus connection at a special price, with the first month of usage coming free.
Dell and Tata DOCOMO are planning to include Tata DOCOMO's 3G products as well as part of the partnership. Furthermore, customers will also get other unique benefits such as choosing their own personalized usage limits.
Dell will be offering this unique bundling option to customers of laptops in 150 major towns and cities across India.
The partnership will leverage tools to simplify the customer acquisition process for users and channel partners.
Furthermore, a dedicated Customer Care wing will address customer requests and queries, cutting down on lead times and resulting in a better after-sales experience.