NEC and Netcracker Technology announced its deals with Telefonica UK and Rakuten Japan at the Mobile World Congress (MWC 2019) in Barcelona.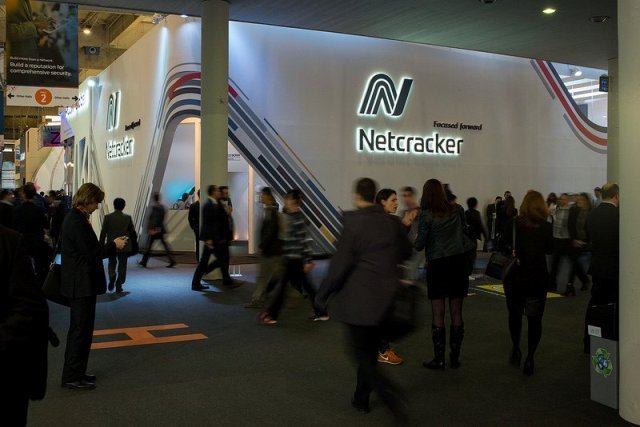 Telefonica UK
Telefonica UK will be implementing Netcracker's BSS / OSS suite including its Revenue Management, Customer Management and Operations Management solutions. In addition, Netcracker will also provide services, including Agile- and DevOps-based development, configuration and delivery.
Telefonica UK will integrate Netcracker's revenue management and customer management capabilities into its customer-facing environment. It will also integrate Netcracker's OSS capabilities within its IT and Network operations.
Rakuten
Rakuten has selected Netcracker's BSS solution to ensure the delivery of superior digital experiences across its communications channels.
Rakuten will be using Netcracker's digital BSS solution to leverage tools like dynamic, smart multimedia solutions to improve customer engagement while utilizing its Rakuten Super Points loyalty program to drive stickiness.
The Netcracker solution will enable Rakuten to simplify customer acquisitions, engagement, onboarding processes, journey management, quotation, loyalty and lifecycle management. It will enable optimized and personalized digital experiences for customers from shopping to billing.
Rakuten has also selected NEC to implement a OSS solution to support its mobile network operator (MNO) launch and subsequent operations.
"Netcracker's digital BSS solution will give us the foundation for mobile business to deliver the best customer experience across all channels," said Tareq Amin, CTO at Rakuten Mobile Network.
Netcracker will demonstrate its digital transformation and 5G monetization solutions as well as its Netcracker Business Cloud solution at Mobile World Congress 2019. Allen Lew, CEO of Optus; Tareq Amin, CTO of Rakuten Mobile; Ibrahim Gedeon, CTO of TELUS; and Carlos Valero, Global IT Strategy & Architecture at Vodafone will be attending a summit organized by Netcracker.