Telecom Lead America: ZTE has selected DSP Group's CAT-iq 2.0 DECT chipset solutions for developing home gateway (HGW) featuring HD voice capabilities.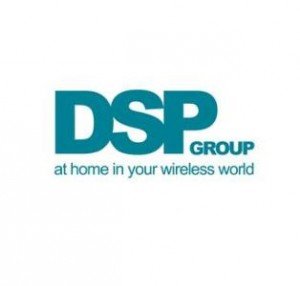 ZTE's new triple-play home gateway integrates DSP Group's DECT CAT-iq module, delivering HD voice quality and network services to home handsets.
The handsets are designed to allow shared phonebook and call log access, multi-line services, firmware upgradability, crystal-clear wideband voice and other advanced features in-line with the CAT-iq standard.
The small form-factor module can be cost-effectively integrated into diverse broadband residential gateways, and is provided with CAT-iq firmware and reference software features – minimizing R&D costs and lowering time to market, while guaranteeing standards compliance.
"Using DSP Group's CAT-iq module design allowed us to shorten the development and design cycle of our home gateway devices," said WangYi, product manager at ZTE Corp. "DSP Group's CAT-iq expertise and responsive support have enabled us to smoothly ensure our devices comply with the latest CAT-iq standard."
"Integrating our DECT solution with ZTE's advanced home gateways allows telcos to increase their voice and broadband offerings with fully-featured DECT handsets," said Alex Sin, corporate vice president of Sales at DSP Group. "The evolving DECT ULE standard will soon allow telcos to seamlessly upgrade home gateways and control the smart home through DECT-powered home automation, monitoring and control devices."