The Department of Telecommunications (DoT) has given the approval to Bharti Airtel for the purchase of Tata Teleservices (TTSL).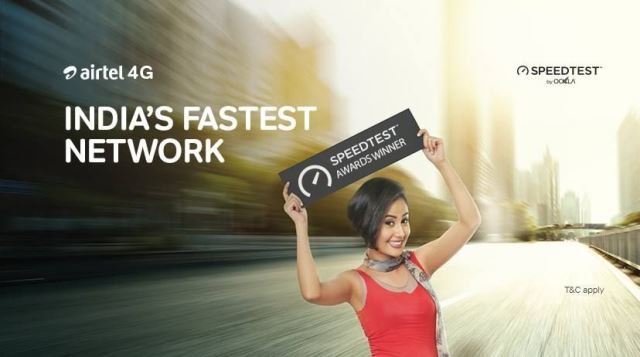 Sunil Bharti Mittal-led Airtel needs to furnish bank guarantee worth Rs 7,200 crore as part of the merger conditions, PTI reported.
India's telecom minister Manoj Sinha gave a conditional approval for the merger on April 9.
Both companies need to submit undertaking on matter related to court cases before merger is taken on record.
The merger will be taken on record after Airtel submits bank guarantee of about Rs 6,000 crore for one-time spectrum charges and another Rs 1,200 crore for the spectrum that would be acquired from TTSL.
There is also a small amount of dues that has to be cleared by TTSL before completing the deal.
Airtel will absorb TTSL consumer mobile business operations in 19 telecom circles (17 under TTSL and 2 under Tata Teleservices Maharashtra). It also agreed to take over a small portion of the unpaid spectrum liability of Tata Teleservices.
The consolidation of the TTSL assets will enhance Airtel's spectrum with additional 178.5 MHz spectrum in 1800, 2100 and 850 MHz bands.
Airtel is buying TTSL without taking over the debt of about Rs 40,000 crore and or paying any cash.
The proposed merger will include transfer of all the customers and assets of TTSL consumer mobile business to Airtel. The deal does not include enterprise business and fixed telephony business of TTSL.
TTSL earlier offered to surrender 2.5 megahertz of spectrum assigned to Tata Teleservices administratively in 800 MHz band without auction in around 15 circles before its merger with Bharti Airtel is approved by the Department of Telecom.
Tata Teleservices is required to pay the present market rate in order to allocate the airwaves to Airtel without auction.
TTSL has total of 178 Mhz spectrum across 800 Mhz, 1800 Mhz and 2100 Mhz bands across 19 circles. TTSL can transfer only 71.3 Mhz of spectrum to Airtel without paying market rate which is calculated based on the last auction price.