T-Mobile US and Sprint Corporation today announced that the companies have received approval from the Committee on Foreign Investment in the United States (CFIUS) for their $26 billion merger.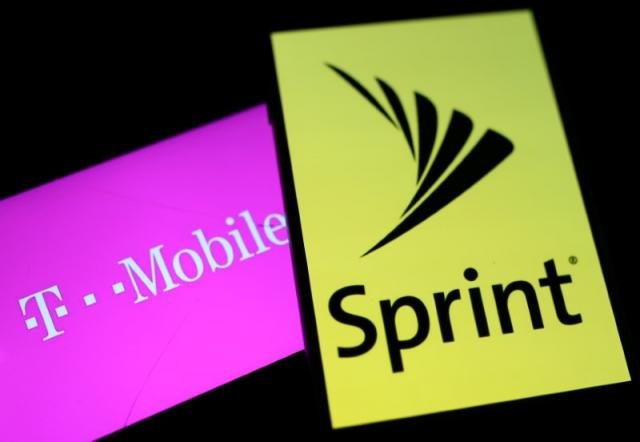 The U.S. Department of Justice, Department of Homeland Security, and Department of Defense, also confirmed it has no objections to the merger and has withdrawn its request to defer action on the transaction.
The combination of Sprint and T-Mobile will create a strong telecom operator that will be in a better to position to take AT&T and Verizon.
They submitted a filing with the FCC that it reviewed the transaction pertaining to potential national security, law enforcement, and public safety issues.
"We are a step closer to offering customers a supercharged disruptor that will create jobs from day one and deliver a real alternative to fixed broadband while delivering the first broad and nationwide 5G network for the United States," said John Legere, chief executive officer of T-Mobile.
The completion of the combination remains subject to regulatory approvals and certain other customary closing conditions, and is expected to occur during the first half of 2019.
Earlier, SoftBank, which owns Sprint and Deutsche Telekom, which owns T-Mobile US, announced they will not use Huawei network in 5G business and remove from the existing 4G equipment. Both T-Mobile and Sprint do not use Huawei network