Telia Company said it is targeting around 2 percent reduction in operational expenses of approximately SEK 24 billion annually during 2019-2021.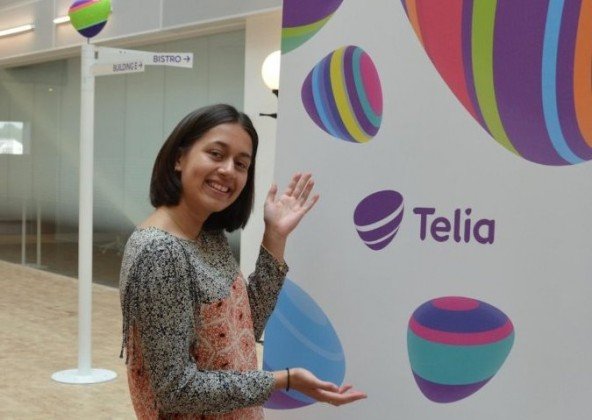 Part of the operational expense reduction is driven from the implementation of the new operating model. The impact will be gradual with a target of reducing costs by 10-15 percent by 2022 on a cost base of around SEK 6 billion.
Telia is expecting operational free cash flow of SEK 12-12.5 billion in 2019, and grow this in 2020 and 2021.
Telia Company's EBITDA in the first half of 2019 will be weaker than the second half. The organic EBITDA decline in the first quarter of 2019 is expected to be slightly more than the decline in the fourth quarter of 2018.
The cash flow synergies from the Get/TDC acquisition in Norway is expected to reach a full run-rate of NOK 800 million against the previous target of NOK 700 million by the end of 2021. The realization will be front-end loaded with an ambition of NOK 450 million for 2020.
Telia said the ambition on reducing networking capital will be increased from SEK 5 billion to SEK 6 billion. Telia has already realized networking capital reduction of SEK 3.6 billion during 2017-2018.
Telia Company also announces new green commitments for 2030, focusing on zero CO2-emissions and zero waste.